Welcome to
Iris NPM
We are a professional photography, and design company specializing in creating beautiful and lasting memories.
Best Photography And Design Company Around
We believe that every story is worth telling, and that's why we're dedicated to providing our clients with the highest quality services possible. Whether it's your wedding day, a family reunion, or just a special moment you want to remember forever, we'll be there to capture it perfectly.
Iris NPM was founded in 2013 by Maria S. Hall, who has years of experience in the industry. Since then, we've grown to become one of the most respected photography and design companies around.
25 years experience
Quality Service Provider
cost-effective
Advanced software
Our Services
Custom Projects
Do You Have Other Ideas?
If your project doesn't fit into any of our existing categories, we'd love to hear about it! We specialize in custom photography and design projects, so we're always up for a challenge. Contact us today to discuss your ideas.
Why Choose Us
Years of Experience and Support
When you choose Iris NPM, you're choosing a company that cares about your story. We'll work with you to make sure everything is just perfect, from start to finish.
We're also proud to offer some of the most competitive rates in the industry. We believe that everyone should be able to afford high-quality photography and design services, so we keep our prices fair.
At Iris NPM, our goal is to provide our clients with beautiful and lasting memories. We believe that every story is worth telling, and we're dedicated to capturing your most precious moments.
Explore the best web design inspirations that elevate creativity and functionality, turning your online presence into a captivating masterpiece.
If you're looking for a company you can trust to capture your most precious memories, look no further than Iris NPM. Contact us today to learn more about our services, or to book your session. We can't wait to work with you!
Latest From The Blog
By Maria Hall
/ October 3, 2023
In today's hyper-connected, overstimulated world, the allure of simplicity has never been more profound. Minimalist photography, a compelling genre, mirrors…
Read More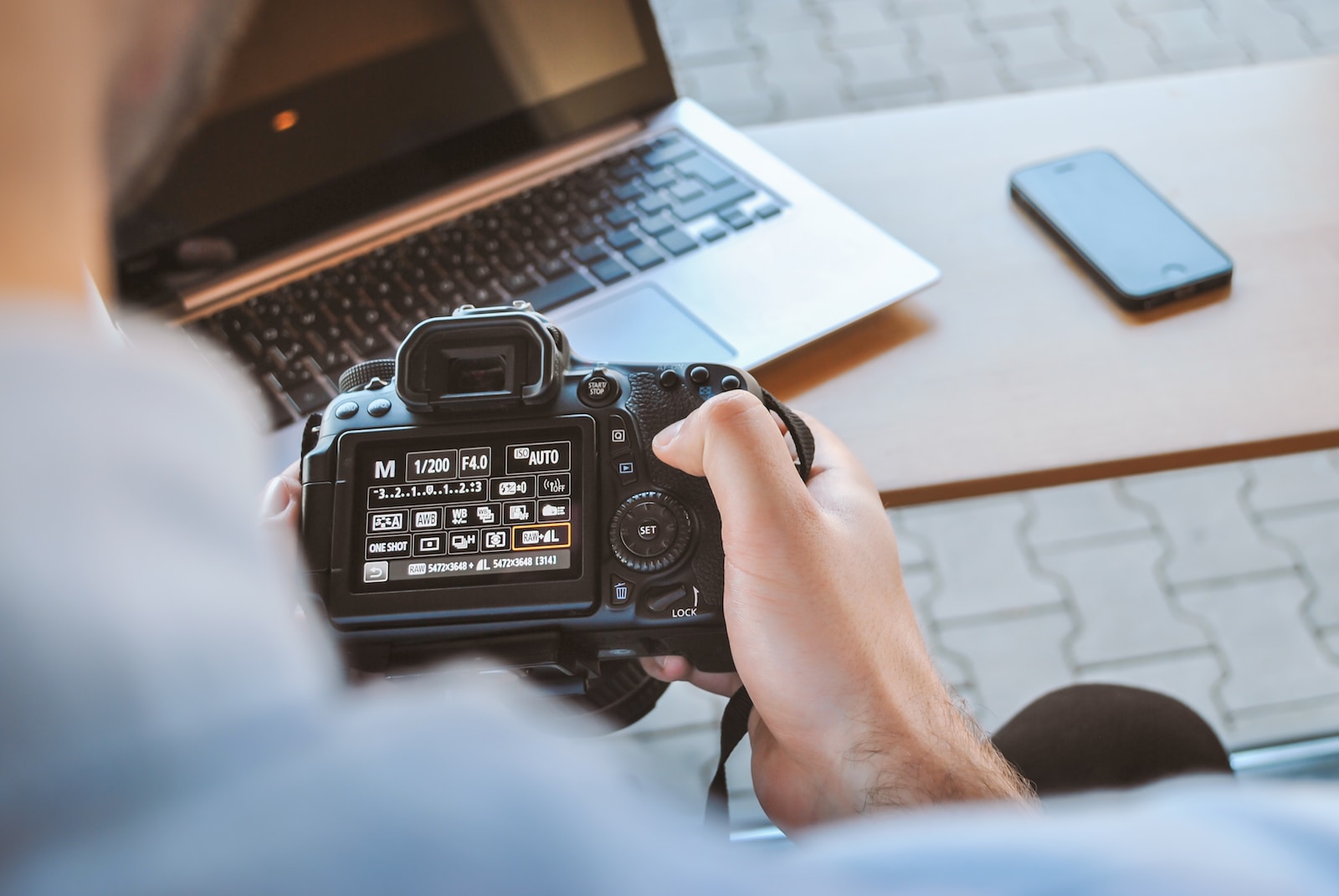 By Maria Hall
/ April 14, 2023
Creating a photography website, can you help you display your portfolio. However, visitors can only access your portfolio if the…
Read More