When we look closely, inspiration can lie everywhere. In the leaves shining in the most beautiful colors in many parts of the world at this time of year, in a cup of coffee and a conversation with a friend, or when taking a walk on a windy October day. Whatever your secret to finding new inspiration might be, our monthly wallpapers series is bound to give you a little inspiration boost, too.
For this October edition, artists and designers from across the globe once again challenged their creative skills and designed wallpapers to spark your imagination and make the month a bit more colorful than it already is. Like every month since we embarked on this wallpapers adventure more than eleven years ago.
The wallpapers in this collection all come in versions with and without a calendar for October 2022 — so no matter if you want to keep an eye on your deadlines or plan to use your favorite design even after the month has ended, we've got you covered. Speaking of favorites: As a little bonus goodie, you'll also find some oldies but goodies from past October editions at the end of this post. A big thank-you to everyone who shared their designs with us — this post wouldn't exist without you!
You can click on every image to see a larger preview,
We respect and carefully consider the ideas and motivation behind each and every artist's work. This is why we give all artists the full freedom to explore their creativity and express emotions and experience through their works. This is also why the themes of the wallpapers weren't anyhow influenced by us but rather designed from scratch by the artists themselves.
Submit a wallpaper!
Did you know that you could get featured in our next wallpapers post, too? We are always looking for creative talent.
Dreamy Autumn Girl #
"Our designers were inspired by the coziness of autumn and the mood that it evokes — the only desire that appears is to put on a warm cozy sweater, take a cup of warm tea, and just enjoy the view outside the window. If you want more free calendars on other thematic, check out our listicle." — Designed by MasterBundles from Ukraine.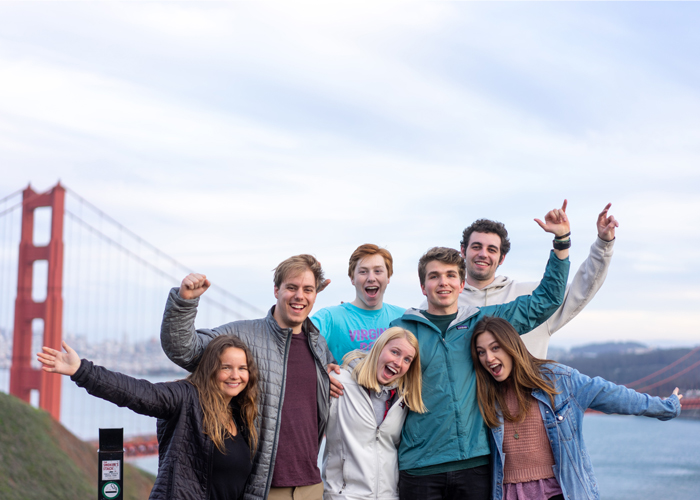 Spooky Season #
"Trick or treating, Tim Burton movies, Edgar Allan Poe poems — once these terms rise up to the top of Google searches, we know that the spooky season is here. We witch you a happy Halloween!" — Designed by PopArt Studio from Serbia.
Fall Colors #
"Fall is about orange, brown, and earthly colors. People still enjoy waling through the parks, even if it's a little bit colder, just to take in the fall palette of colors." — Designed by Andrew from the United States.